라 메중 뒤 쇼콜라(La Maison du Chocolat)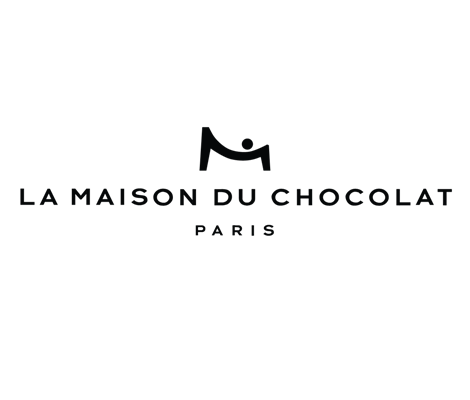 The international chanticleer renowned French chocolate brand - La Maison Du Chocolat has arrived Macau at Shoppes at Four Seasons. La Maison Du Chocolat Chocolate was established by the most prestigious craftsmen Robert Linxe in 1977, founding the first chocolate boutiques in France. It has set up branches in Paris, Cannes, London, New York, Dubai, Tokyo and Hong Kong. Chef Nicolas Cloiseau even won the best French chocolate craftsman - Meilleur Ouvrier de France chocolatier award, with his excellent skill and creative chocolate works.

La Maison Du Chocolat considers the making of chocolate as art. They have been keeping their passion and expertise in chocolate making for over 35 years. Each piece of chocolates is handmade, aims to present the perfection and elegance of chocolate making process. The unique recipe of ganche, selecting cocoa beans from Venezuela, Ecuador and Madagascar and other high-quality places. La Maison Du Chocolat continues to launch surprising art piece with the creative match and wise use of ingredient, to show the fascination of chocolate to every customer.
위치:
K6호 매장, 2층
Shoppes at Four Seasons
영업 시간:
일 - 목 10:00am - 11:00pm
금 - 토 10:00am - 12:00am
문의:
+853 2899 8843
공식 웹 사이트:
http://www.lamaisonduchocolat.com/