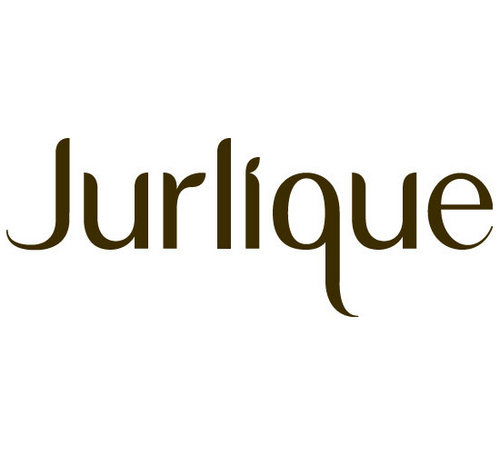 Jurlique started with a dream: to connect people back to nature.
Dr Jürgen Klein and his wife Ulrike had always believed in the healing power of nature. Their vision was to create a pure and natural skin care range that would reconnect people to nature, and inspire them to wellbeing.
After searching the world, they discovered the unspoiled Adelaide Hills in South Australia. Today, our most iconic natural ingredients are still grown in our organic and biodynamic Jurlique Farm.

위치
K67호 매장, Grand Canal Street, 3층,베네시안 쇼핑 몰(Shoppes at Venetian)
Tel:
+853 2857 8169

영업 시간
일요일 - 목요일:
10:00am - 10:30pm
금요일 - 토요일:
10:00am - 11:30pm

공식 웹 사이트 http://www.jurlique.hk/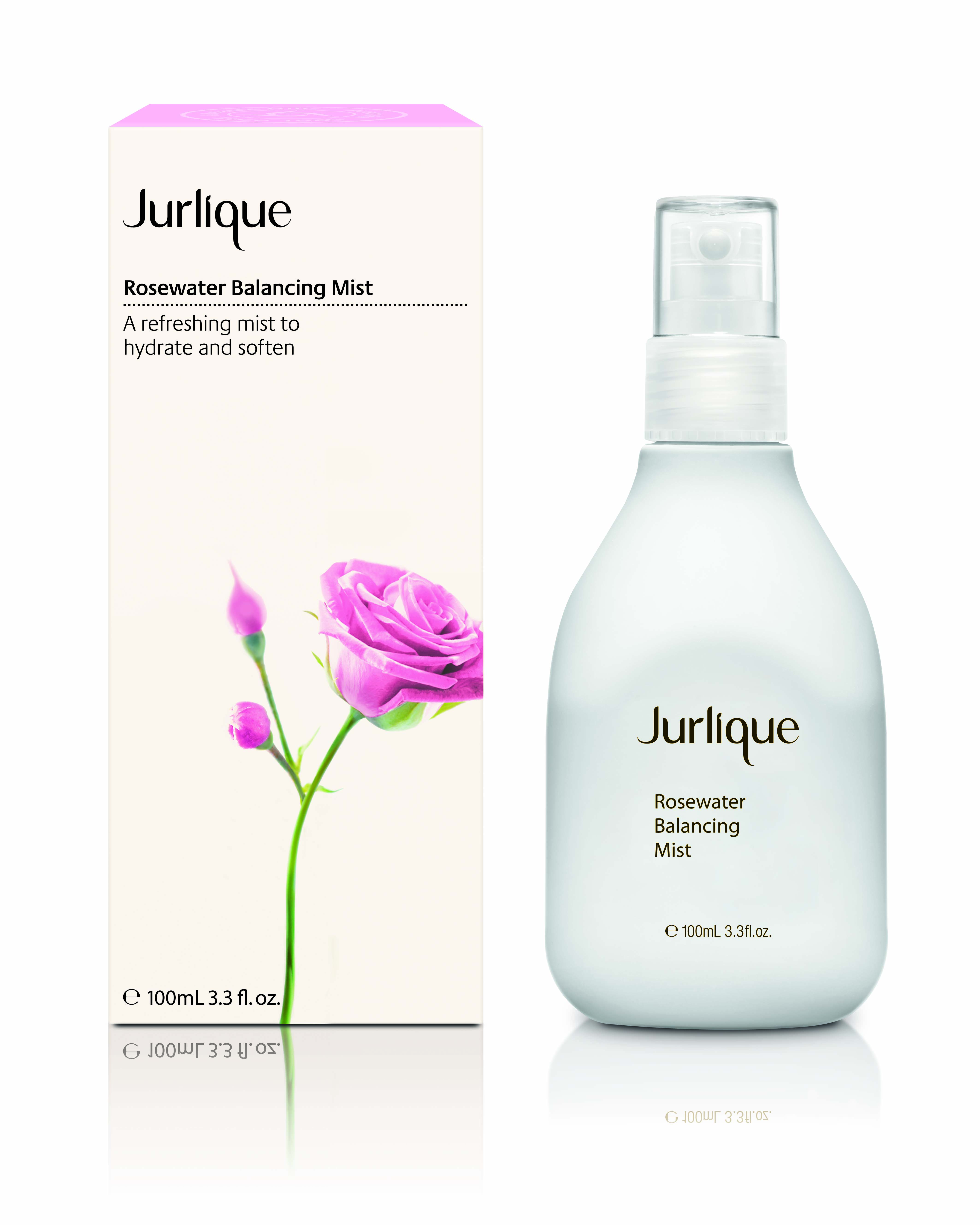 Rosewater Balancing Mist
A daily hydrating mist for normal to combination skin with the scent of roses that restores and hydrates the complexion.