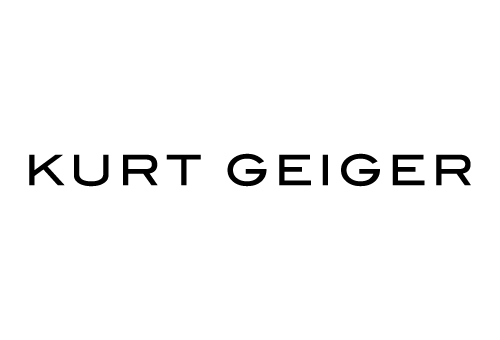 Kurt Geiger is the #1 premium footwear brand in the UK, first opening its doors in London in 1963. Since 60s, Kurt Geiger has not stood still as it continuously evolves to make fashion-forward footwear and accessories with a unique position.
Chief Creative Officer, Rebecca Farrar-Hockley and her team lead the creative vision of Kurt Geiger's owned brands; Kurt Geiger London with its signature product - cigarette heel and Carvela with its feminine designed shoes located at the headquarters in London.
As an authority on designing footwear and accessories, Kurt Geiger has operated Harrods and Selfridge's footwear departments for the past 25 years. This unique positioning allows Kurt Geiger to operate as an unparalleled multi-channel business selling third-party and owned brands through department store, 60 free standing stores, a global online store, e-commerce concession sites and wholesale partners which makes Kurt Geiger become the largest luxury footwear retailer in Europe today.
위치:
2829호 매장, 2층
Shoppes at Four Seasons
Tel:+853 2899 9862
영업 시간:
일 – 목 10:00am - 11:00pm
금 – 토 10:00am - 12:00am