인도 요리 | 중식 | 석식 | 뷔페 | 채식 가능 | $$
미슐랭 레스토랑 | 2016년 최고의 레스토랑

메뉴
The Golden Peacock has been awarded a highly coveted star-rating by the illustrious Michelin Guide to Restaurants and Hotels in its Hong Kong & Macau 2014, 2015 & 2016 editions for Third Straight Year.
---
위치
1037호 매장, 1층 (Cotai Arena근처), 마카오 베네시안 호테(The Venetian Macao)
영업 시간
점심 뷔페
매일 11:00am - 3:00pm
석식
매일 6:00pm - 11:00pm (마지막 주문 시간: 10:30pm)
Golden Peacock
Golden Peacock is the first Indian restaurant been awarded one Michelin star in Asia.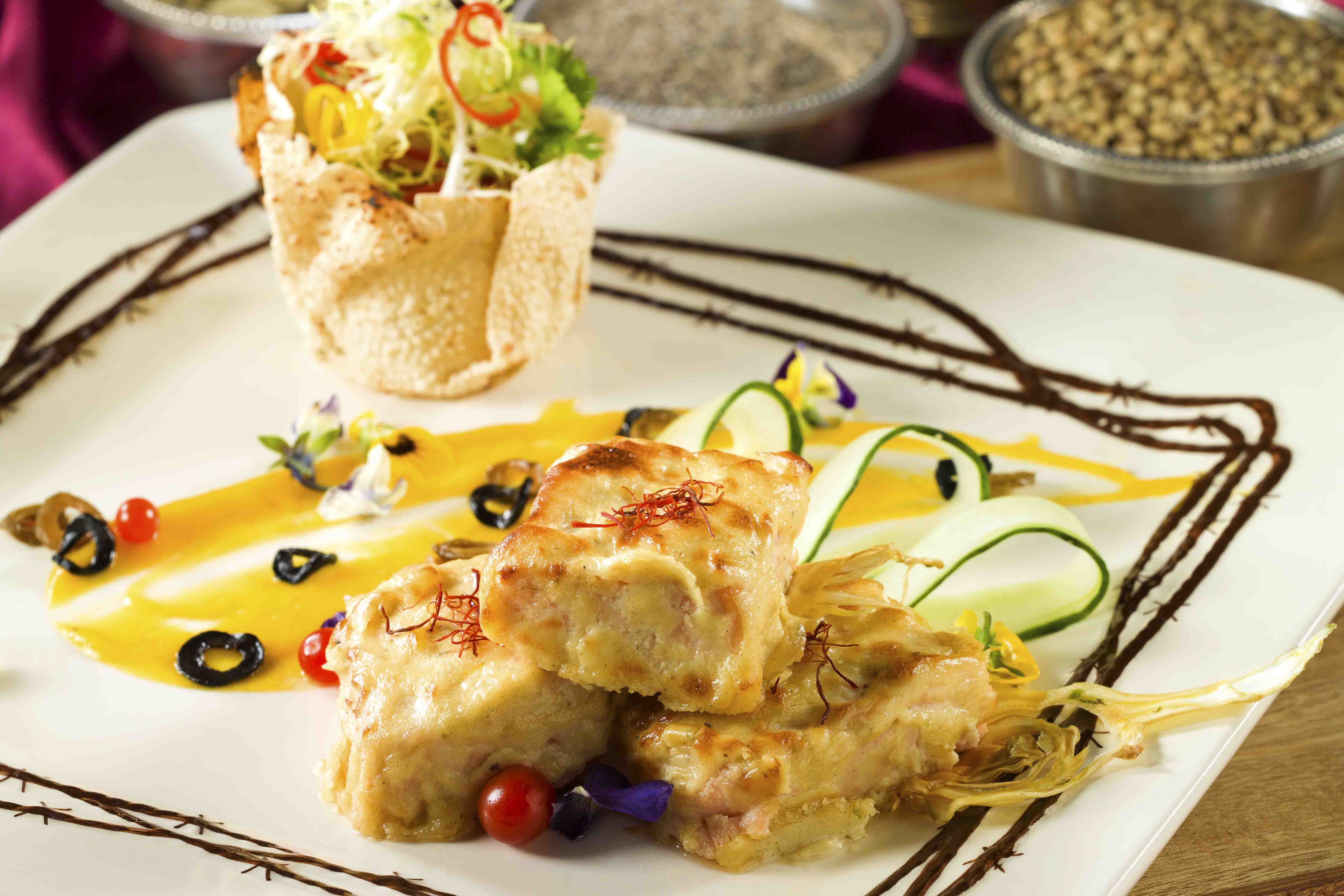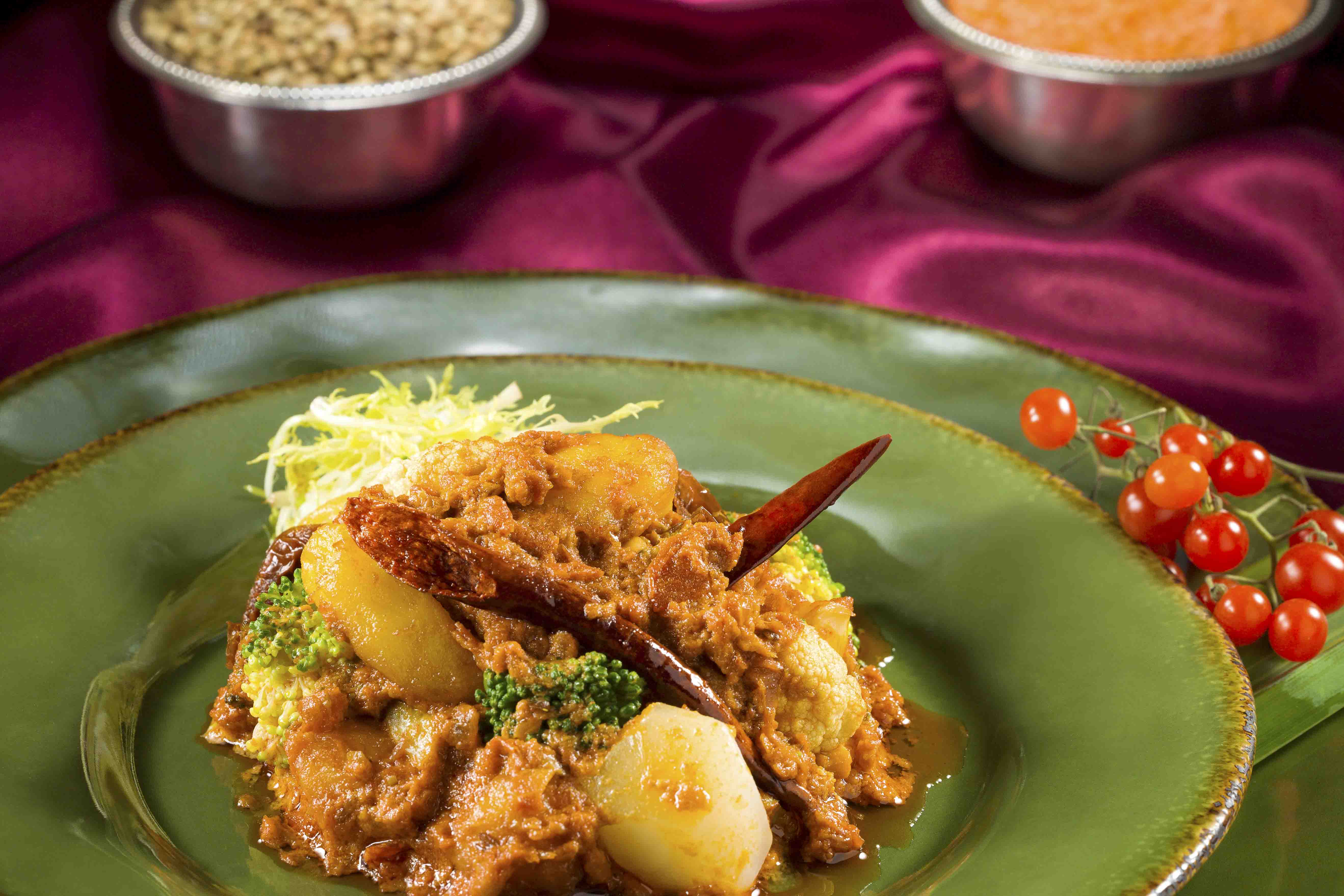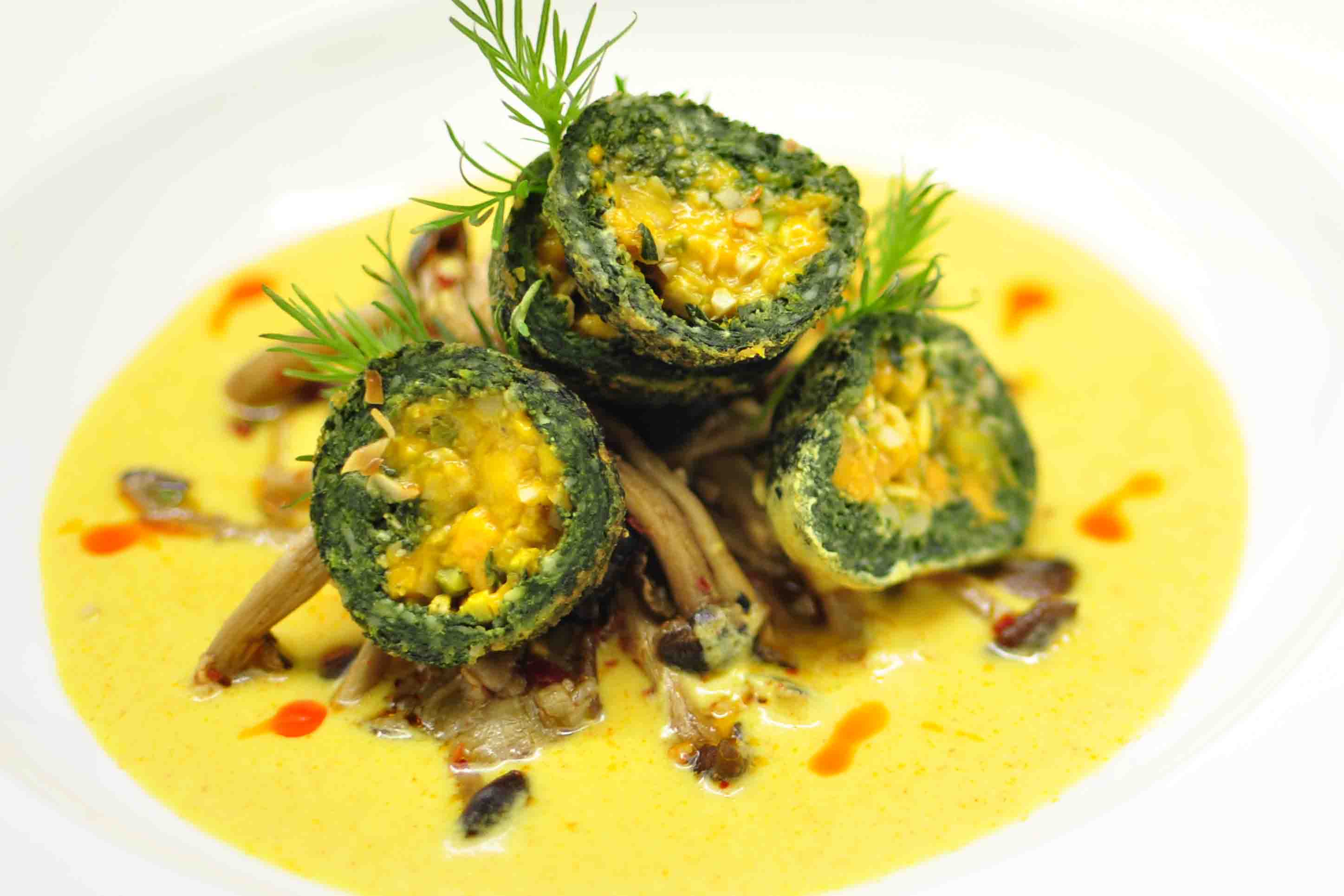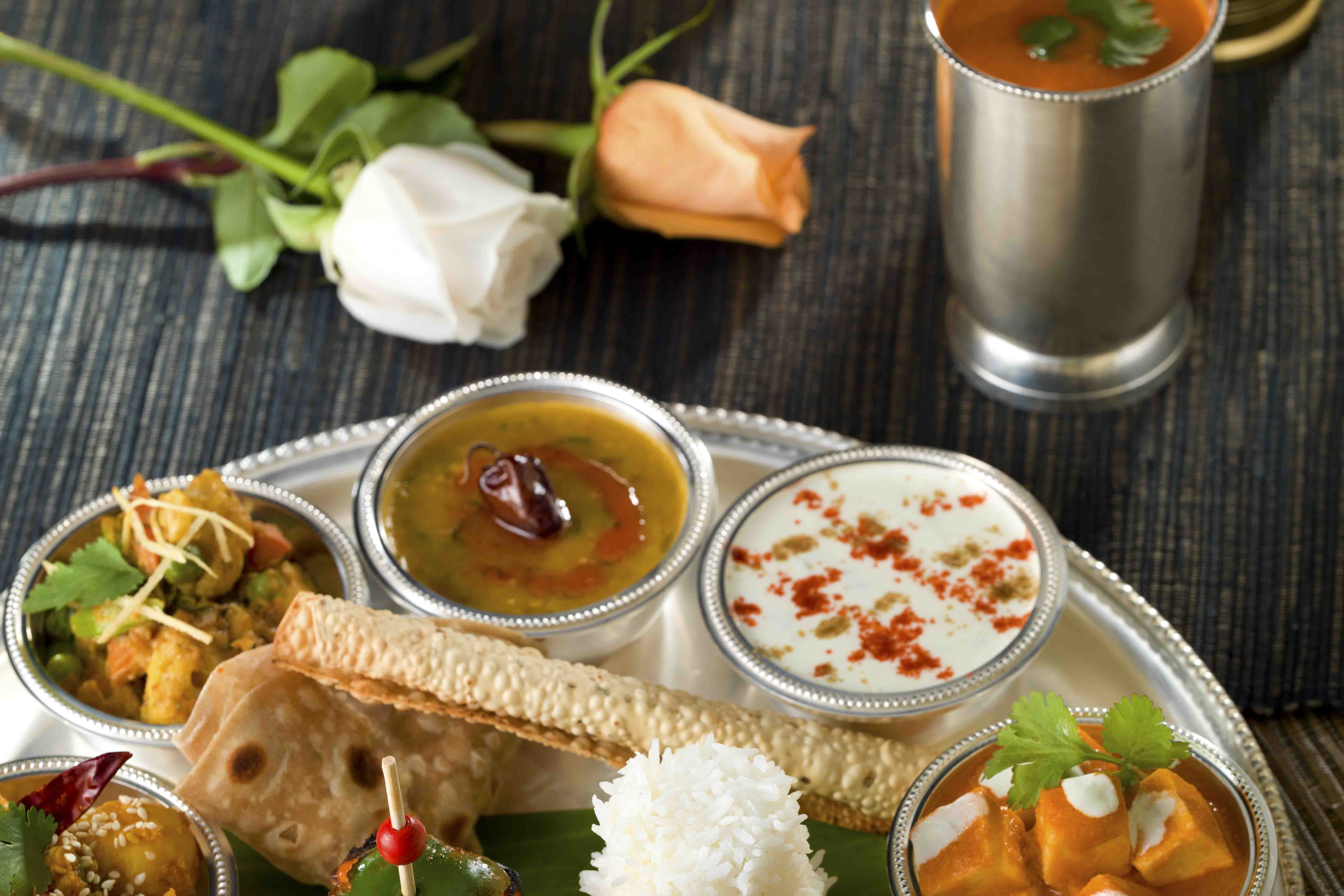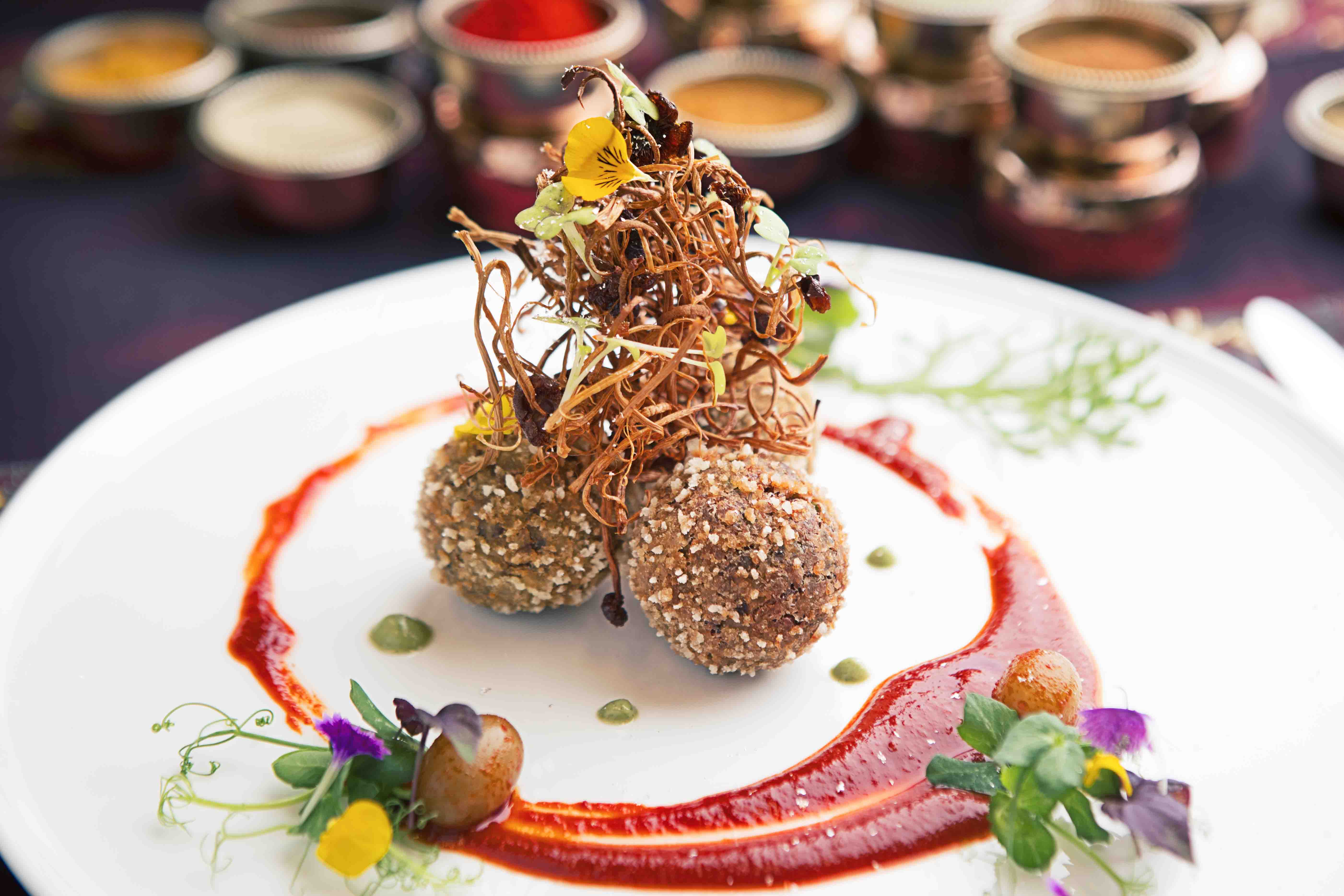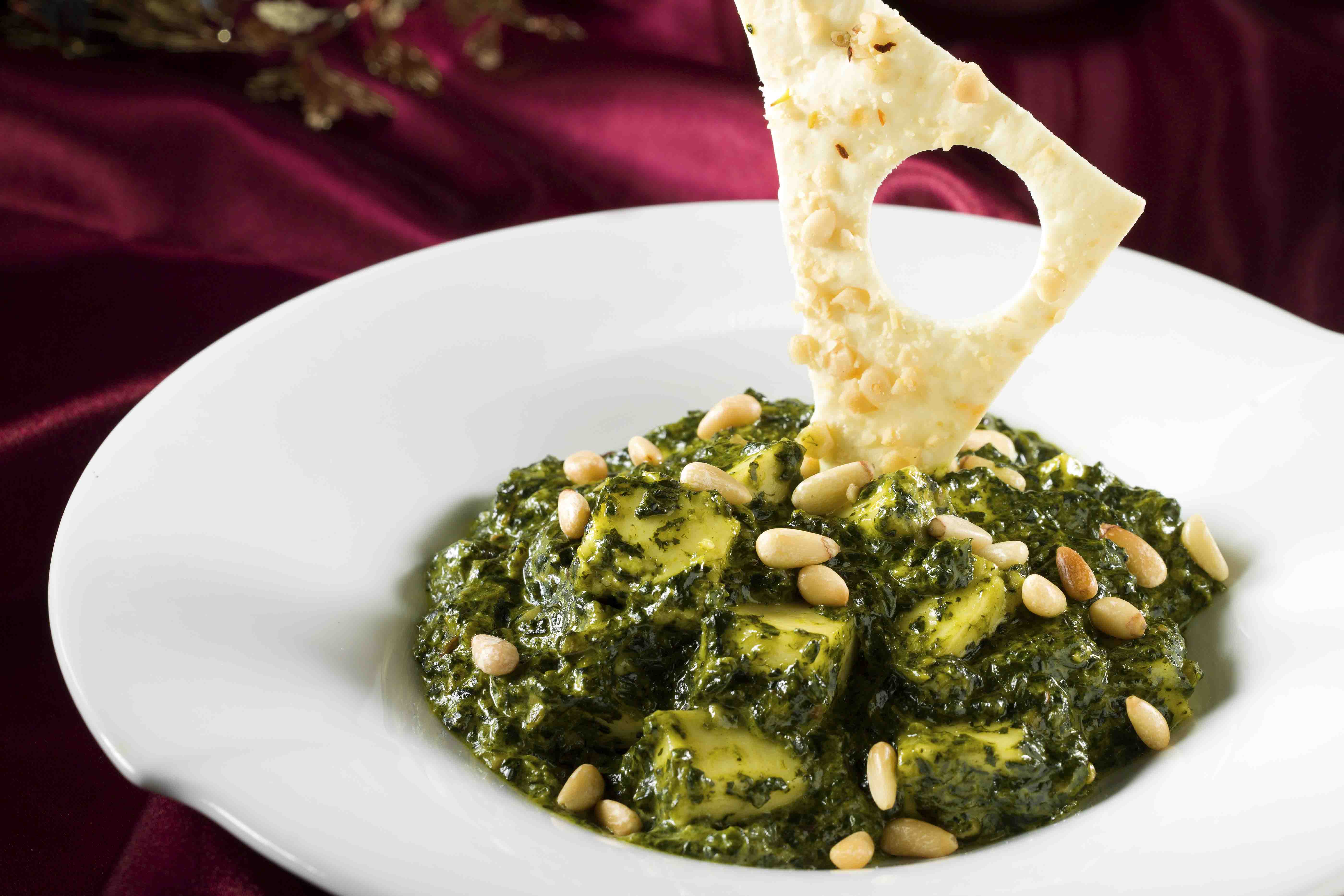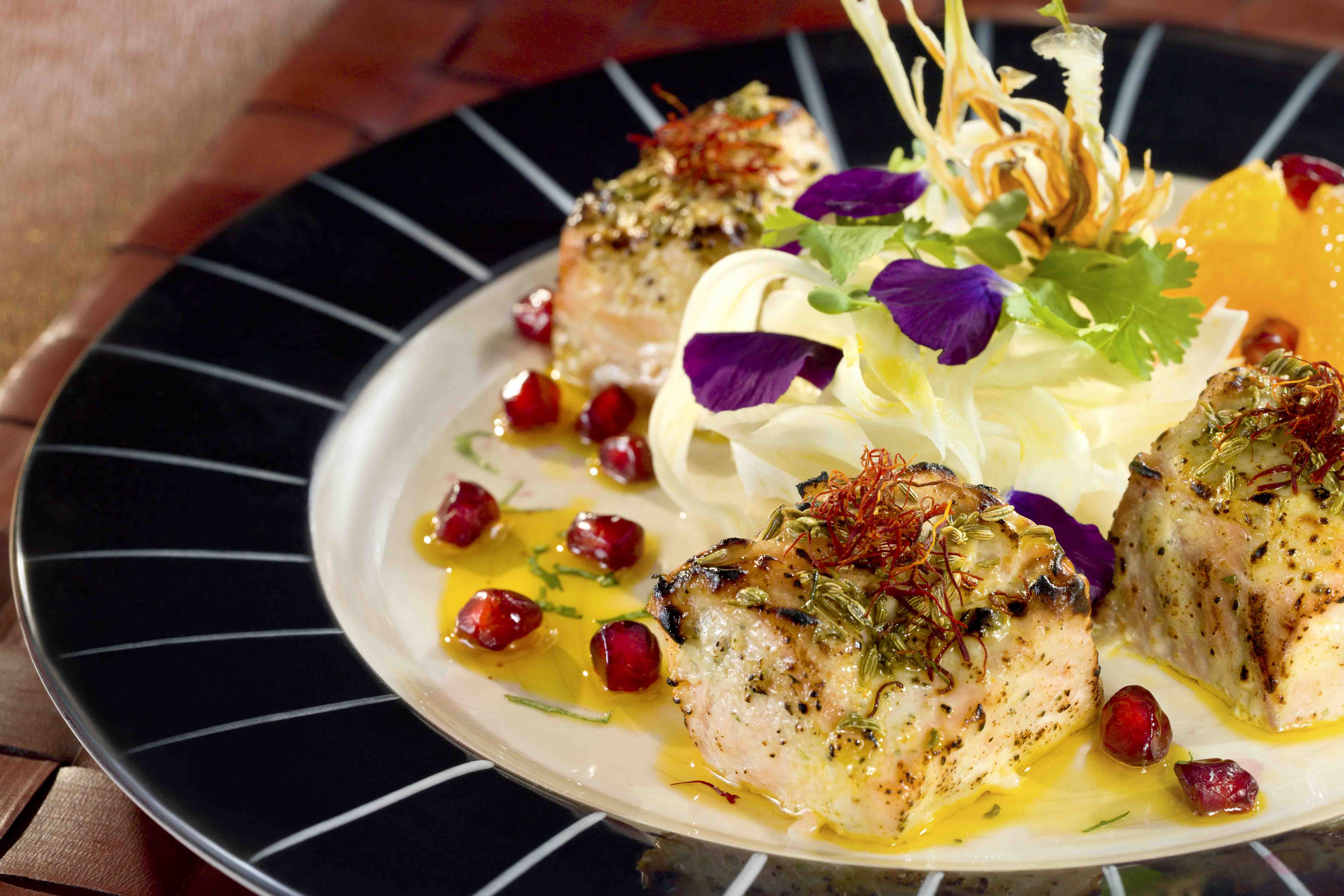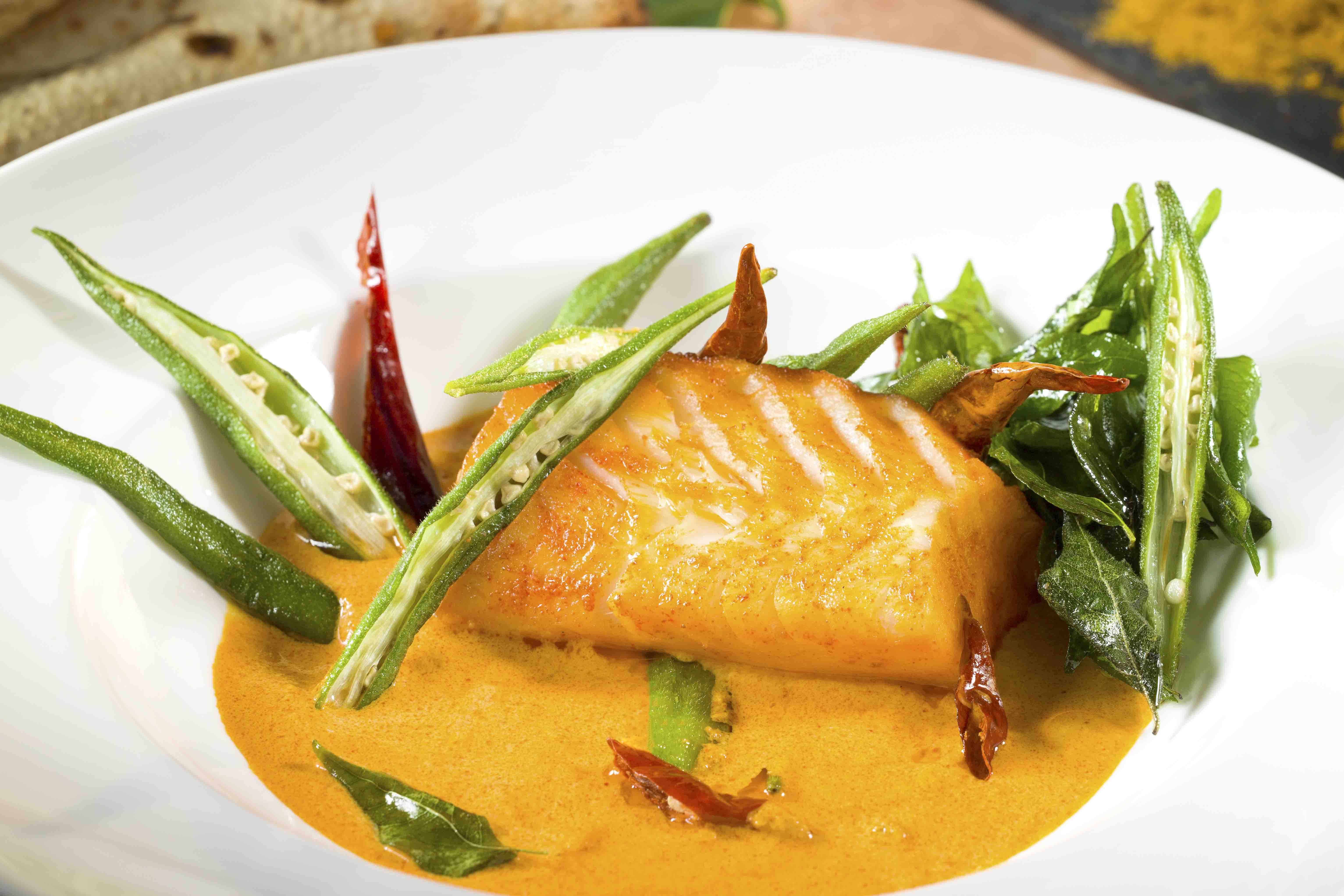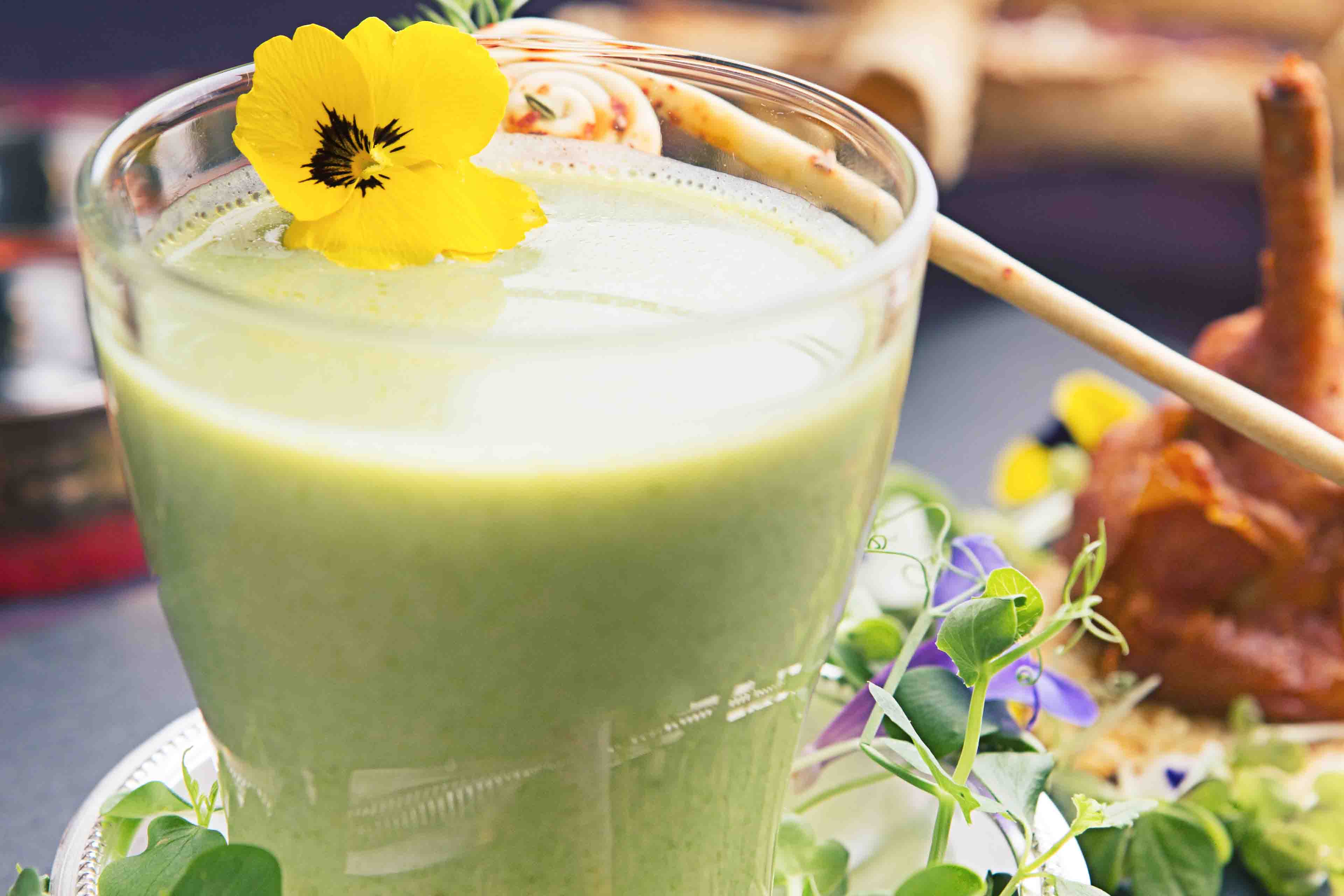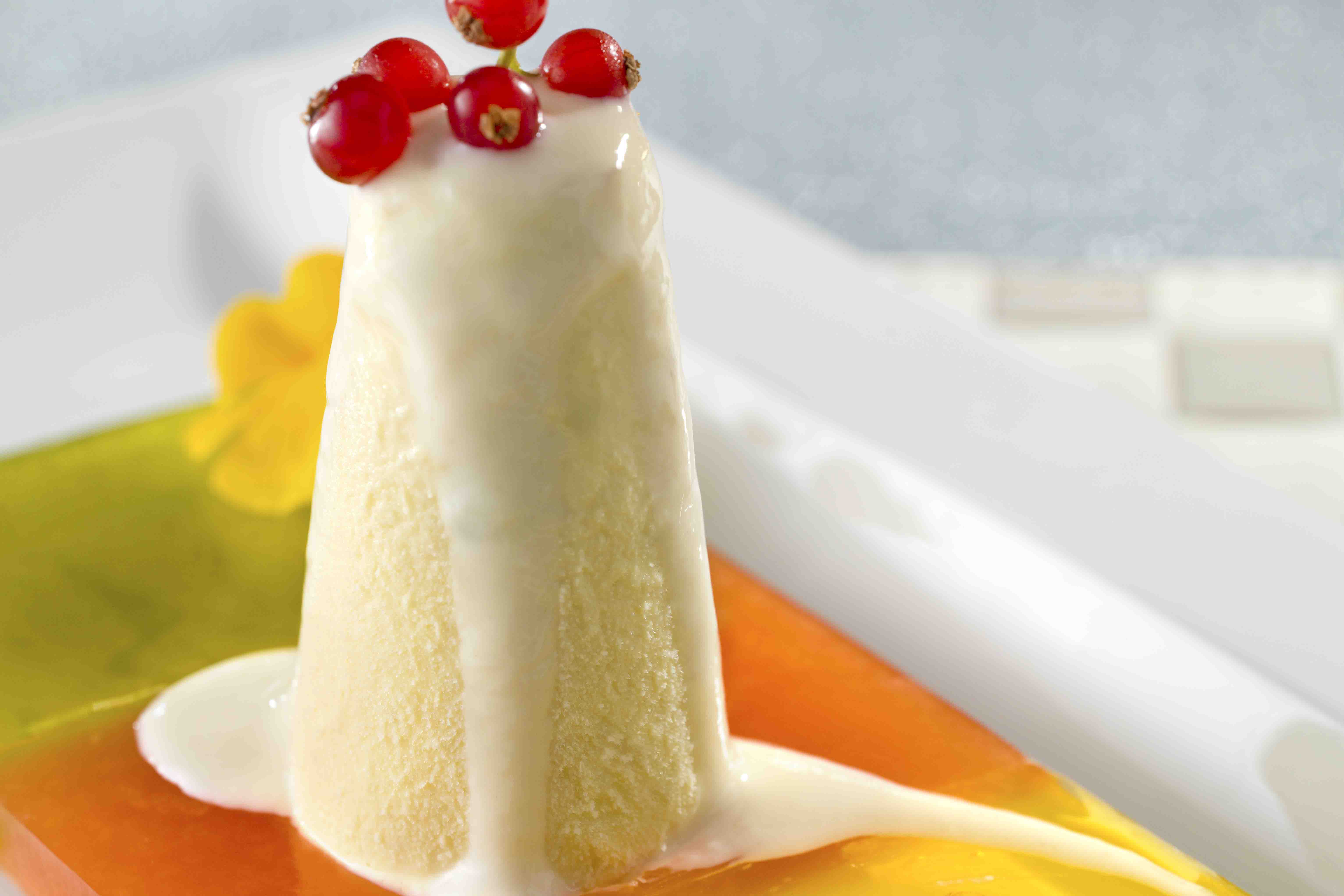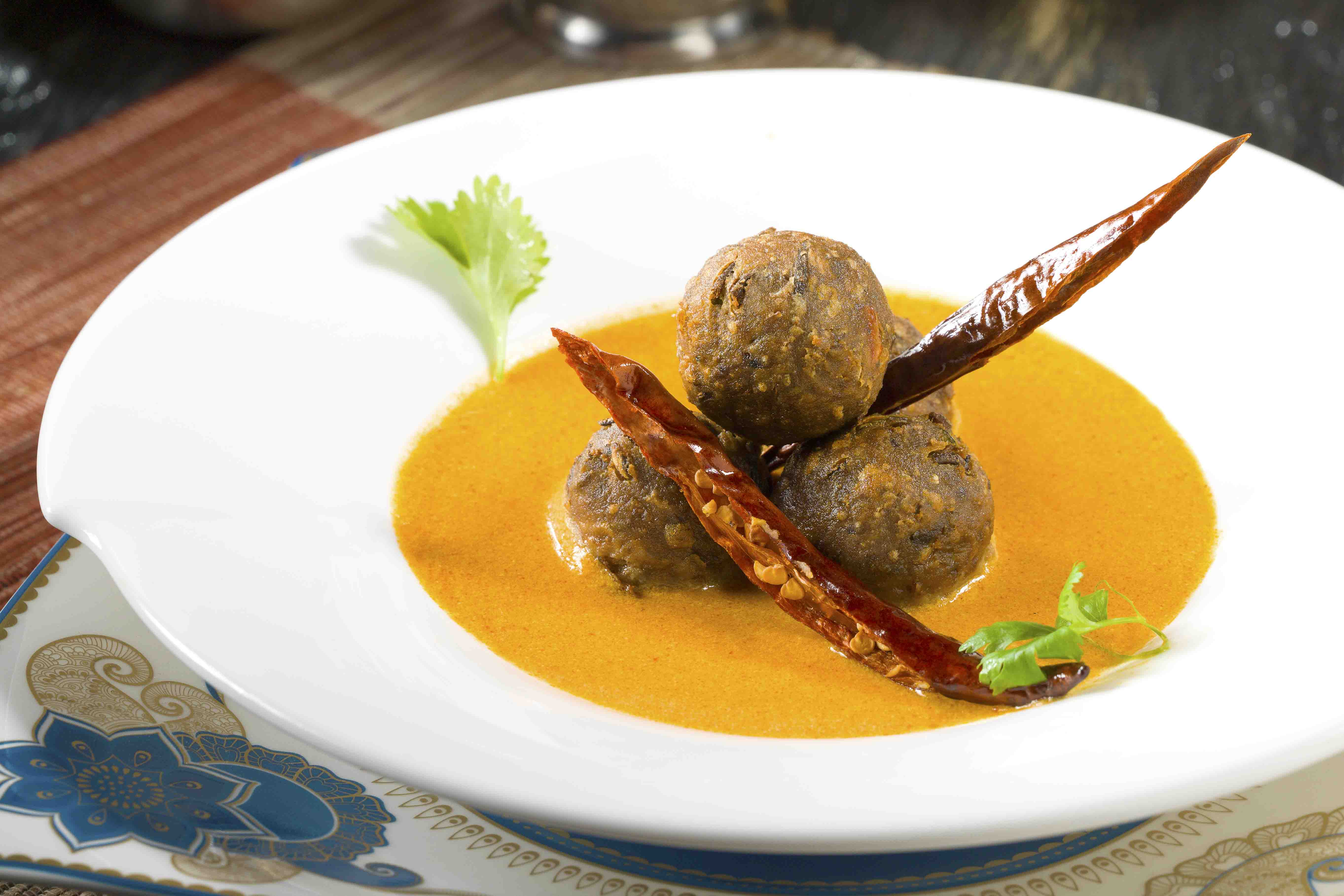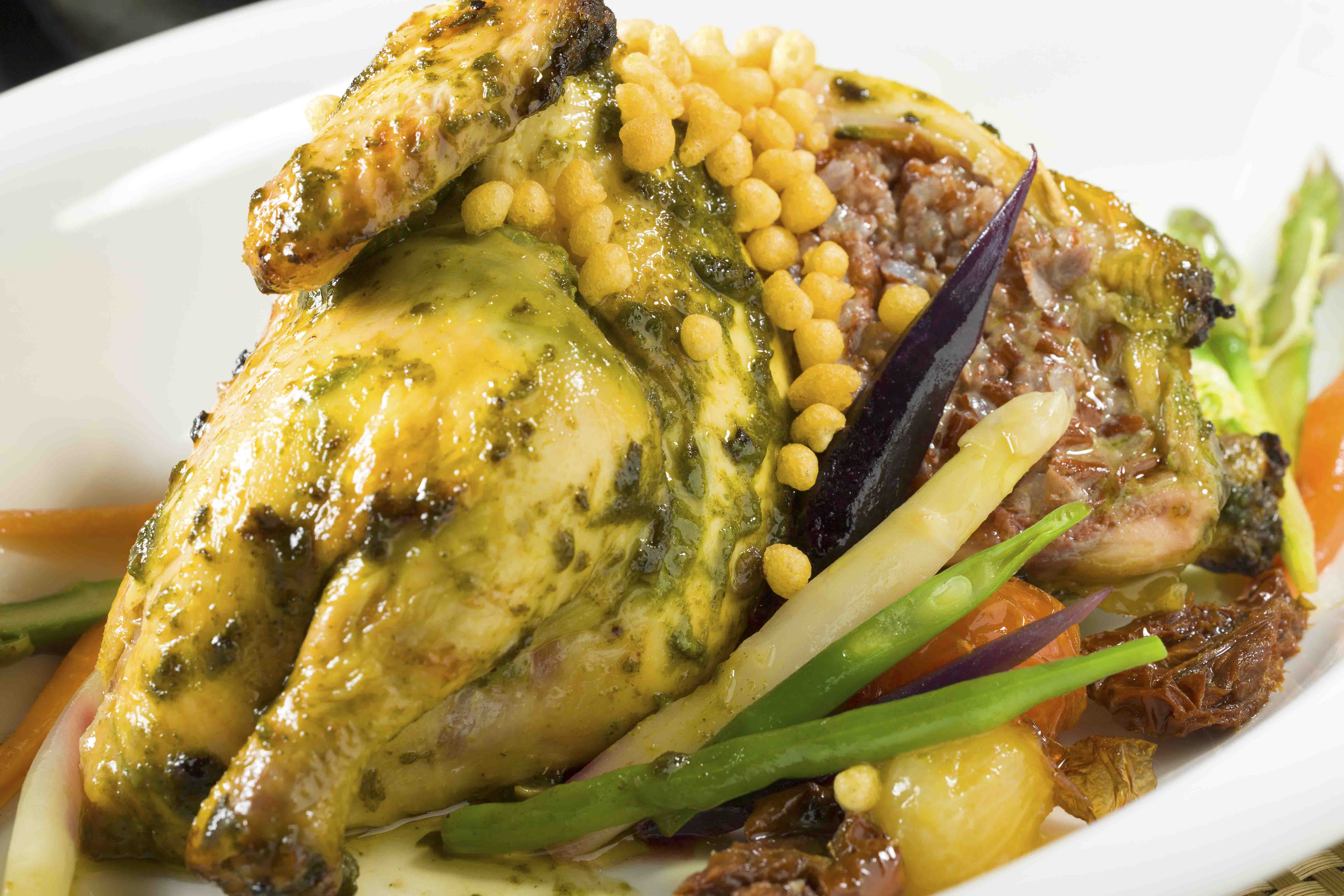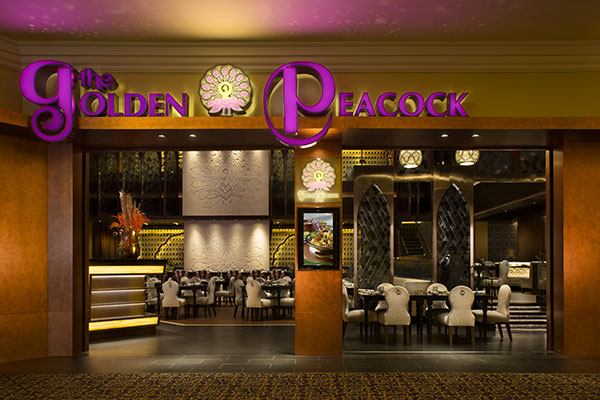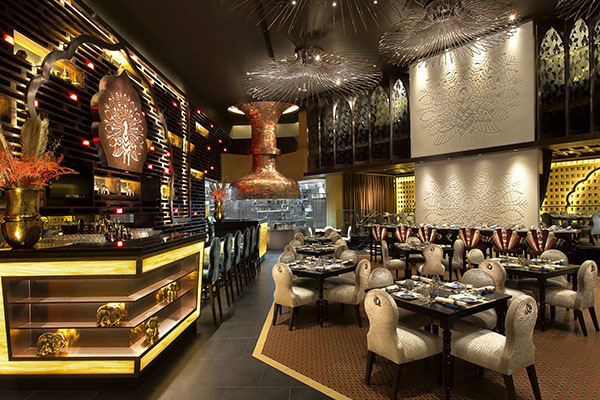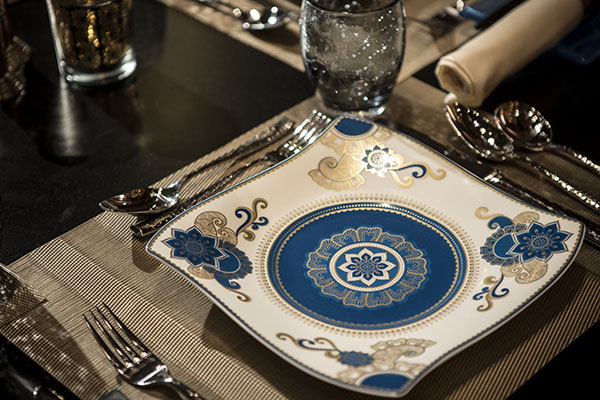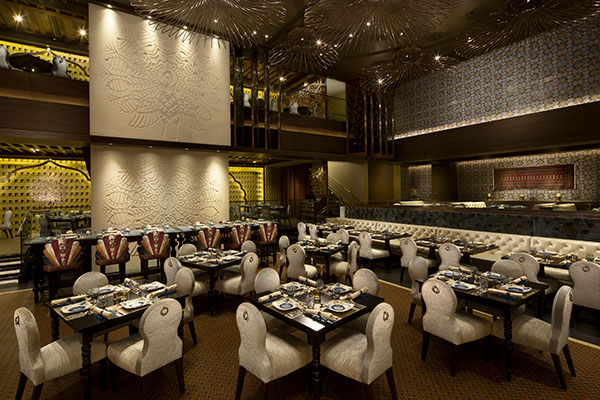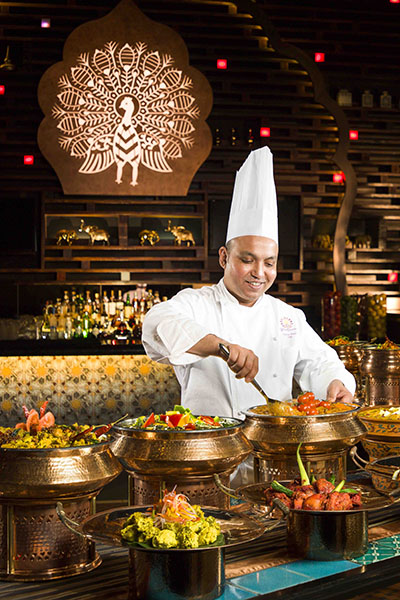 Justin Paul
Senior Chef | The Golden Peacock
Chef Justin Paul is at the helm of the Golden Peacock Indian restaurant, leading a team of 13 chefs. Under his leadership, the Golden Peacock has been awarded a one-star rating in the illustrious Michelin Guide Hong Kong & Macau for four years in a row (from 2014 to 2017). At The Venetian
®
Macao since its August 2007 opening, Chef Paul has over 20 years of professional culinary experience.

Chef Paul's culinary expertise lies in a wide range of Indian and Middle Eastern cuisines. For the 2008 East Asian Games he was instrumental in catering to Indian and Middle Eastern guests. On the occasion of the 2009 and 2013 IIFA Awards, he handled everything for 5,000 and 3,000 Indian guests respectively. In 2012, he showed his catering skills for the Zee Cine Awards. He received a Certificate of Bravo Award in 2008 and four Certificates of Appreciation in 2009. He is a seven-time Key to Venice award-winner.

Chef Paul's prior culinary positions include Regional Chef at Veda Fine Dining Restaurant in Hong Kong; Senior Cook I at the Hyatt Regency in Hong Kong; Chef de Cuisine at Jashan Fine Dining Restaurant in Hong Kong; Chef de Partie at Goa Marriott Resort in India; and Commis I at The Leela Palace Goa in India where he won a Best Employee Award in 2002.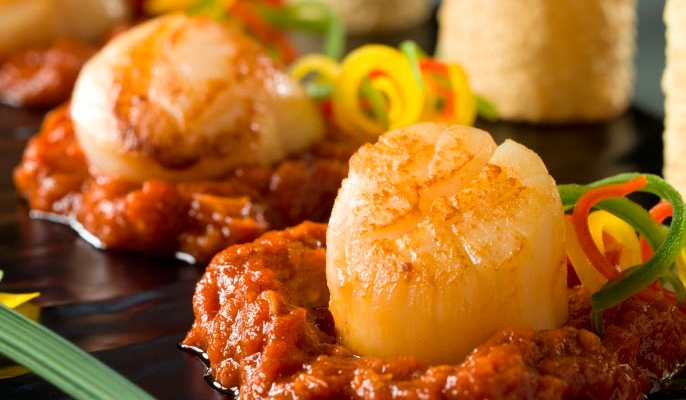 Sands Rewards 회원의 특별 혜텍:
*골드 등급 회원 10%할인, 루비 등급 회원 15%할인, 다이아몬드 등급 회원 20%할인.