샌즈 쇼핑몰 – 지금까지의 쇼핑몰과는 스케일이 다른 복합쇼핑몰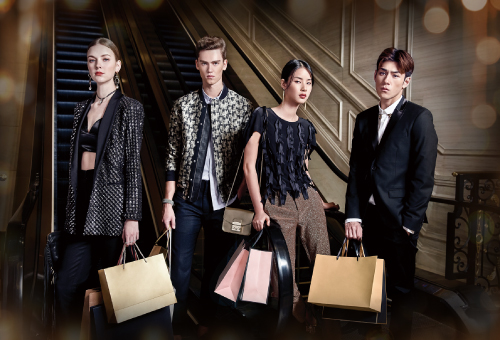 Brighten your days with incredible shopping rewards!
세부 사항 보기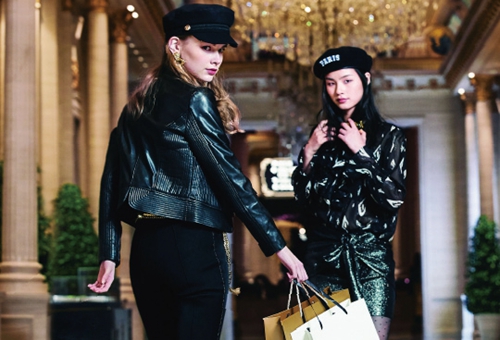 Exclusive and limited items of multiple brands now available only in Sands Shoppes Macao.
세부 사항 보기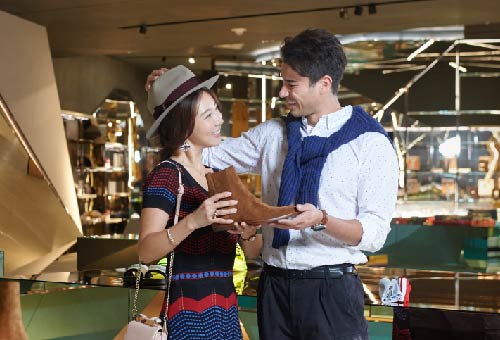 Come and enjoy shopping with the latest FW collections and special offers only at Sands Shoppes Macao! Sands Shoppes Macao is the largest mall in Macao with over 850 brands – so this Winter whether you are looking for something for your family, your friends or something special for yourself, Sands Shoppes Macao has it all covered!
세부 사항 보기
lululemon First Store in Shoppes at Venetian
The Canadian athletic apparel company lululemon opened the first store in Macao. The overall aesthetic of the store is classic and refined. The retail space showcases the premium athletic apparel retailer's full collection of innovative technical products for running, cycling, yoga, water pursuits and everything in between.
Learn More

Sands Resorts Macao will hold the third
Sands Macao Fashion Week
from 17 to 23 October 2019. The highlight of the week will be a glamorous fashion event for up to 120 VIP guests, media and key industry influencers.
Featuring a packed programme of fashion shows and other special events, the week will showcase leading luxury and lifestyle fashion brands from the Shoppes at Venetian, Shoppes at Four Seasons, Shoppes at Cotai Central and Shoppes at Parisian. More exciting information of
SMFW
will be coming soon. Stay tuned.
샌즈 쇼핑몰의 주차 서비스

Plaza Macao에서 발레 파킹 서비스 제공
처음 1시간: 40MOP
24시간: 500MOP

The Venetian Macao, The Parisian Macao 및 Sands Cotai Central에서 셀프파킹 가능*
처음 1시간: 25MOP
24시간: 300MOP

*The Venetian Macao, The Parisian Macao 또는 Sands Cotai Central에서 하루 MOP250 이상 구매 시 3시간 무료 셀프파킹 특전이 제공됩니다.