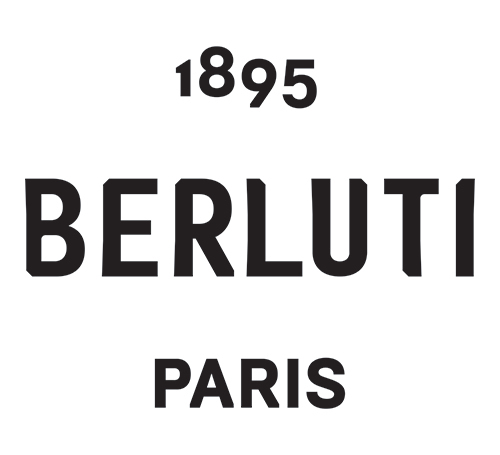 벨루티(Berluti)
Berluti was established in Paris in 1895 and has been built by four generations of shoemakers. In 2005 fine leather goods were introduced and, in 2011, a complete clothing collection. A unique bespoke service from head to toe is now available through Berluti's workshops in rue Marbeuf and rue de Sèvres. Berluti now has over 50 stores worldwide.
Mall
Shoppes at Four Seasons
영업 시간
월요일 - 일요일 오전 10:00 - 오후 11:00
금요일 - 토요일 10:00am - 12:00am
*개별 매장 영업 시간은 다를 수 있습니다.