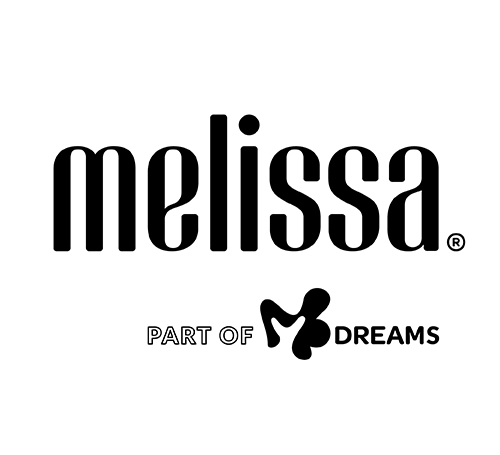 미니멜리사(MDreams)
Brazilian brand Melissa have produced Jelly Shoes for more than 40 years that have a designer edge. The eco-friendly shoes which are 100% recyclable with bubble gum smelling and the patented PVC Melflex® technology provides superior comfort. Melissa is also a cobranding pioneer, with high profile collaborations with the top names in contemporary fashion, art and design: Vivienne Westwood, Karl Lagerfeld, Jason Wu etc.
영업 시간
월요일 - 일요일 10:00am - 10:30pm
금요일 - 토요일 10:00am - 12:00am
*개별 매장 영업 시간은 다를 수 있습니다.
위치
Shop 894, Grand Canal Street,
3층