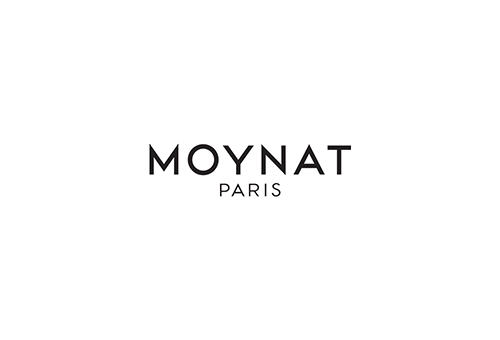 모이나(MOYNAT)
Moynat was found in 1849 by a visionary woman named Pauline Moynat. Out of a total of 200 builder, Pauline is the only female trunk maker in the 19th century. Her expertise is to tailor made different trunks which fits inside a car with matching color of the car.
Her technique of Leather Marquetry, Angle Stitching and the unique oval shape bottom of Limousine travel trunk was confer with patent. For 100 years, Moynat continue to pass on the usage of high quality leather, which keeps the true spirit of Moynat.
Mall
Shoppes at Four Seasons
영업 시간
일요일 - 목요일 10:00am - 11:00pm
금요일 - 토요일 10:00am - 12:00am
*개별 매장 영업 시간은 다를 수 있습니다.