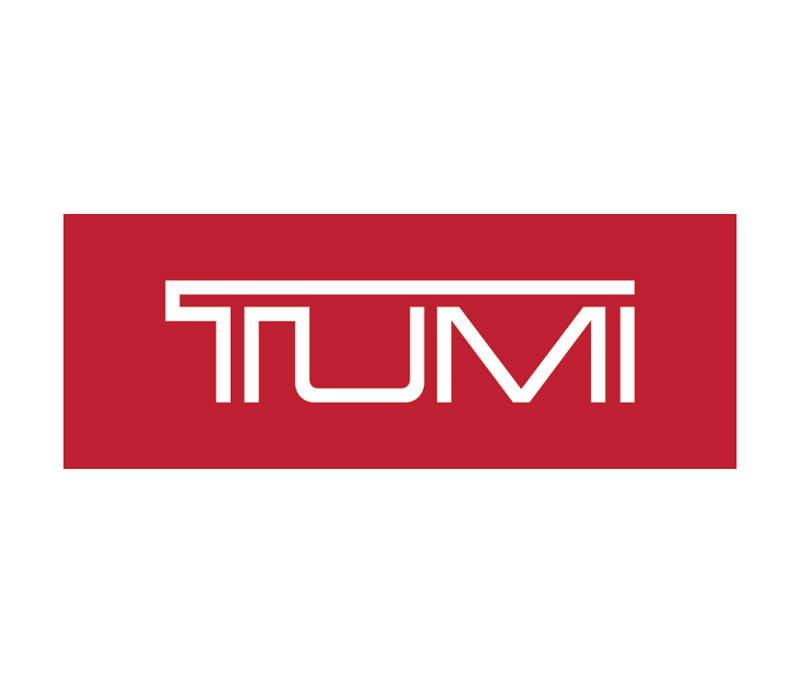 투미(TUMI)

Since 1975, TUMI has been creating world-class business and travel essentials, designed to upgrade, uncomplicate, and beautify all aspects of life on the move. Blending flawless functionality with a spirit of ingenuity, we're committed to empowering journeys as a lifelong partner to movers and makers in pursuit of their passions. Designed in America, for Global Citizens everywhere. The brand is sold globally in over 75 countries through more than 1,900 points of sale. For more about TUMI, visit www.TUMI.com
위치:
505호 매장, Bridge Street, 3층
베네시안 쇼핑 몰(Shoppes at Venetian)
영업 시간:
일 - 목 10:00am - 11:00pm
금 - 토 10:00am - 00:00am
문의:
+853 2882 8361
공식 웹 사이트:
http://www.tumi.com/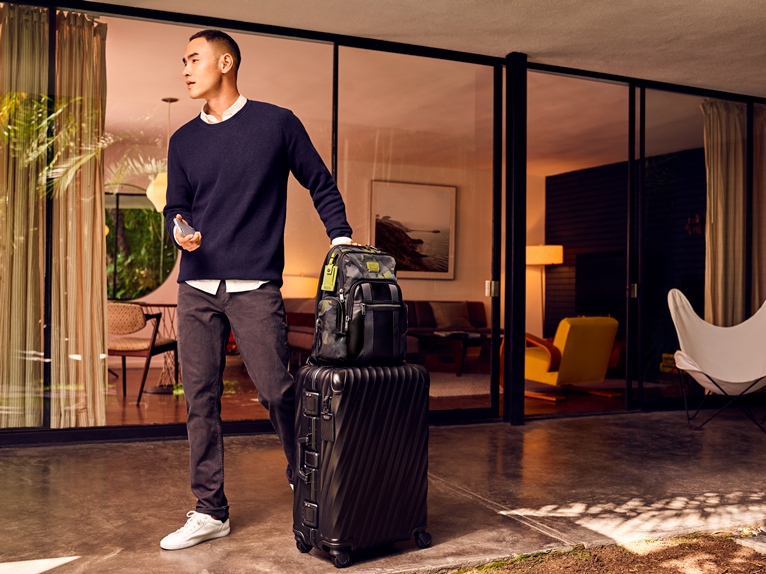 ---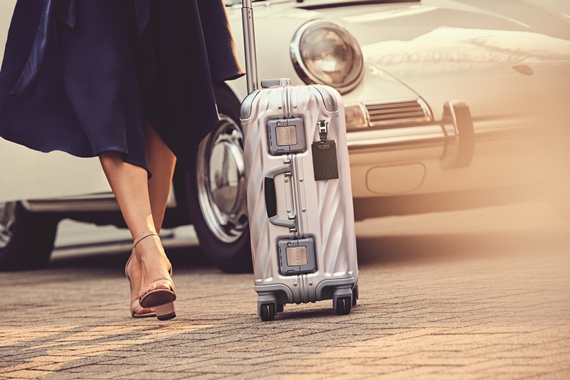 ---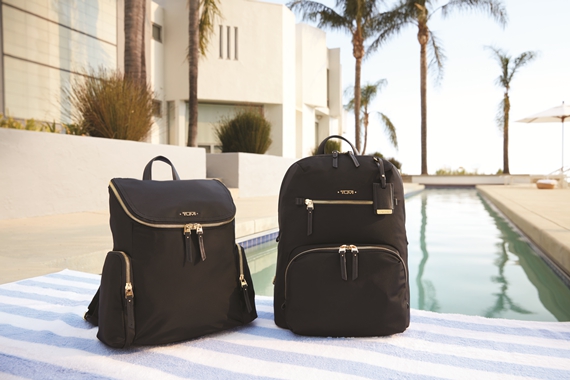 "Charlie Clifford's driving passion to make travel easier was the impetus that motivated him to create TUMI – the moniker for a Peruvian icon – inspired by his Peace Corps mission in South America. TUMI began in 1975 as an importer of leather goods, though Clifford had bigger ideas and an eye toward innovation in the travel world. In 1983, we were the first to take military-grade ballistic nylon and use it to create lighter bags and cases that were virtually indestructible. Then we raised the bar even higher, introducing soft business cases and cutting-edge wheeled luggage cases. We're proud to say we hold over 325 different patents for unique products and exclusive features. "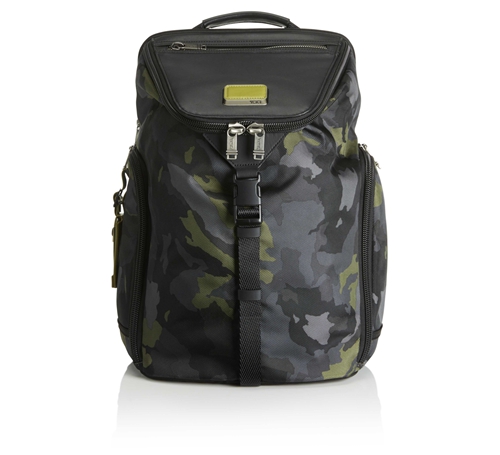 Alpha Bravo Willow Backpack
The New styles of the Alpha Bravo Collection include the modern Alpha Bravo Willow Backpack, equipped with a multitude of smart interior and exterior compartments and mobile device spaces to keep you organized on the go.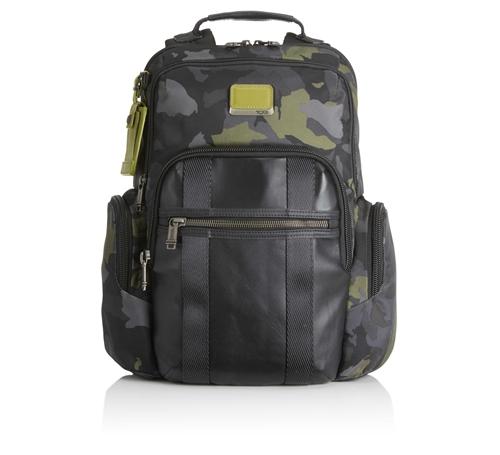 Alpha Bravo Nellis Backpack
The Nellis Backpack with its tall main compartment and sophisticated leather detailing, is an extremely versatile addition to the collection that can handle business meetings, commuting and travel with ease.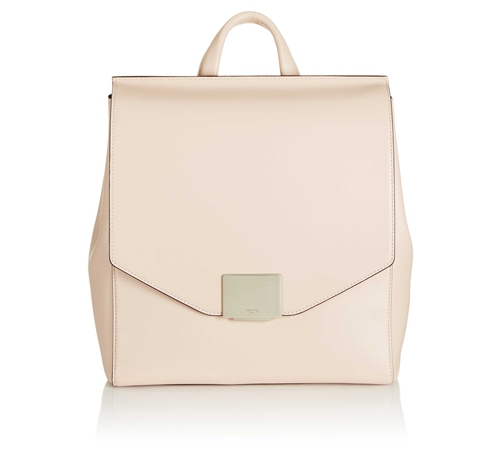 Mariella Phoebe Backpack
Mariella Showcases Chic Silhouettes and Feminine Colors, with tech-friendly compartments and an embossed leather card pocket, the Phoebe Backpack features an of-the-moment silhouette,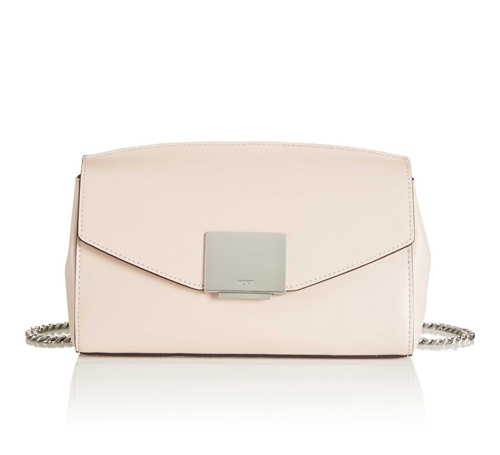 Mariella Maya Crossbody
Mariella Maya Crossbody is chic and compact, doubling up as a clutch bag after hours.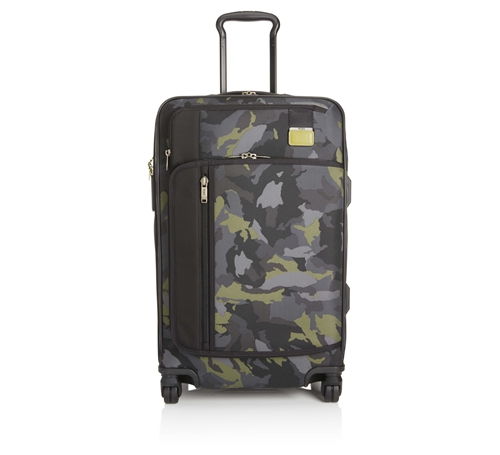 Merge Travel Collection
TUMI Merge travel collection. The inspiration for Merge came from TUMI's design team as they looked to capture the essence of work-life balance. With this in mind, they created a lightweight, relaxed design that represents today with a superior quality that will carry you into tomorrow.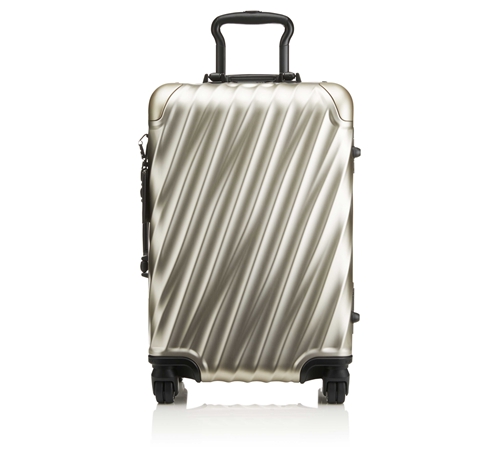 19 Degree Aluminum Packing Case
TUMI's premium travel case collection, 19 Degree Aluminum, welcomes an exceptional eye-catching shade for spring - Ivory Gold. The elegant new tone elevates the cutting-edge design of the 19 Degree Aluminum assortment and matches perfectly with contrasting black details to create a refined new look for this must-have collection.